Our ethos is simple
The Player Comes First!
We recognise that each of our clients is different, with very specific needs. FullNinety Sports Management is a unique multifaceted sports management agency that operates across every tier of professional football.
We concentrate on developing trusted relationships with our players and their families. It is for this reason each one of the FullNinety Sports Management registered intermediaries is limited on the number of players they work with. This enables us to maintain exemplary levels of service and focus on recruiting elite players to our #FullNinetyFamily
We offer a complete range of client services
Player Representation
Looking after your best interests at all times and securing optimal terms in any playing or commercial contract
Legal Advice
Ensuring you receive the best independent advice across all legal matters
Image Rights Advice
Guiding you through Image Rights and relevant Company structures
Wealth Management
Preserving your capital and making your money work as hard as you do
Retirement Planning
Setting you up for your future beyond football
Tax Planning
Helping you be as Tax efficient as possible
Critical Illness Insurance
Protecting you and your family
Career Ending Insurance
Ensuring your income is protected throughout your career
Car Insurance
Access to bespoke insurers
Commercial Partnerships
Maximising opportunities and alternate revenue streams
Social Media
Managing your online media
Secure Telecoms
Keeping your telecoms secure
Lifestyle Management
Assisting with all your lifestyle requirements
Relocation Services
Taking the stress out of relocation when making a move
Media Management
Helping you control media both on and offline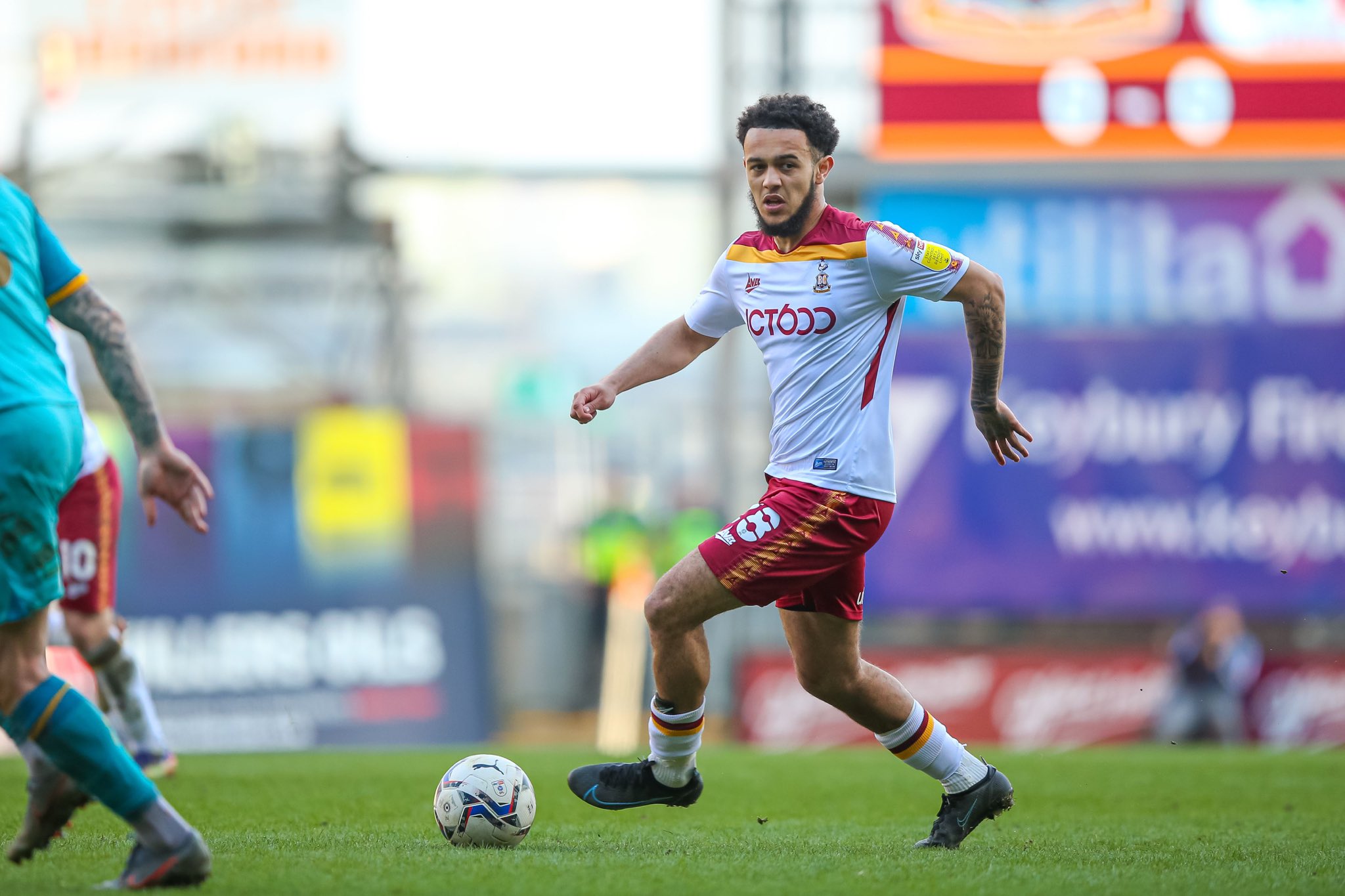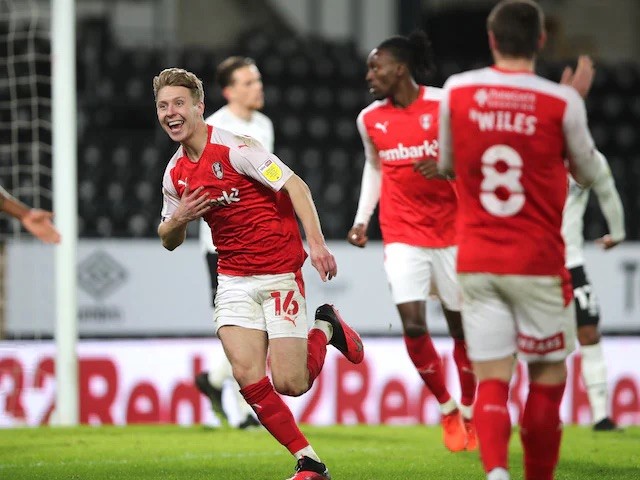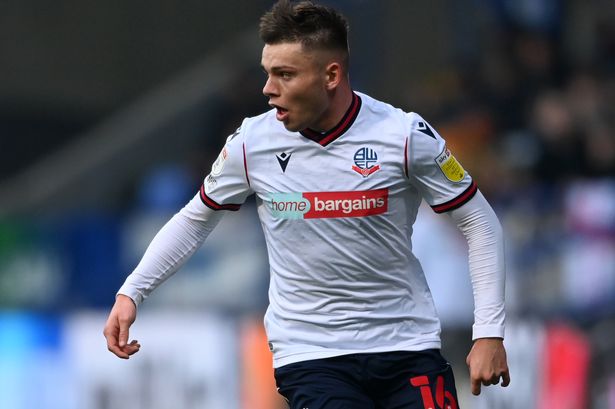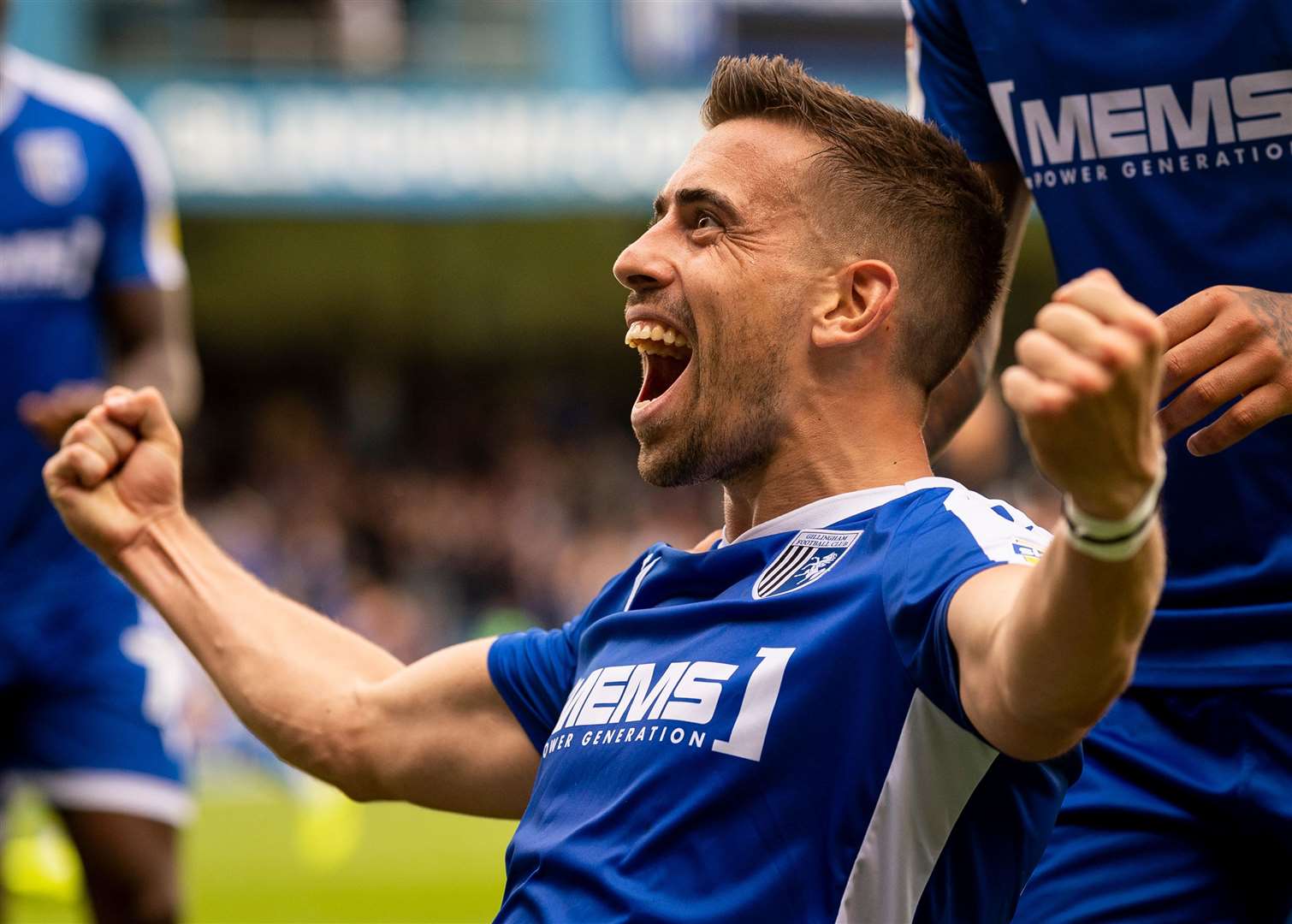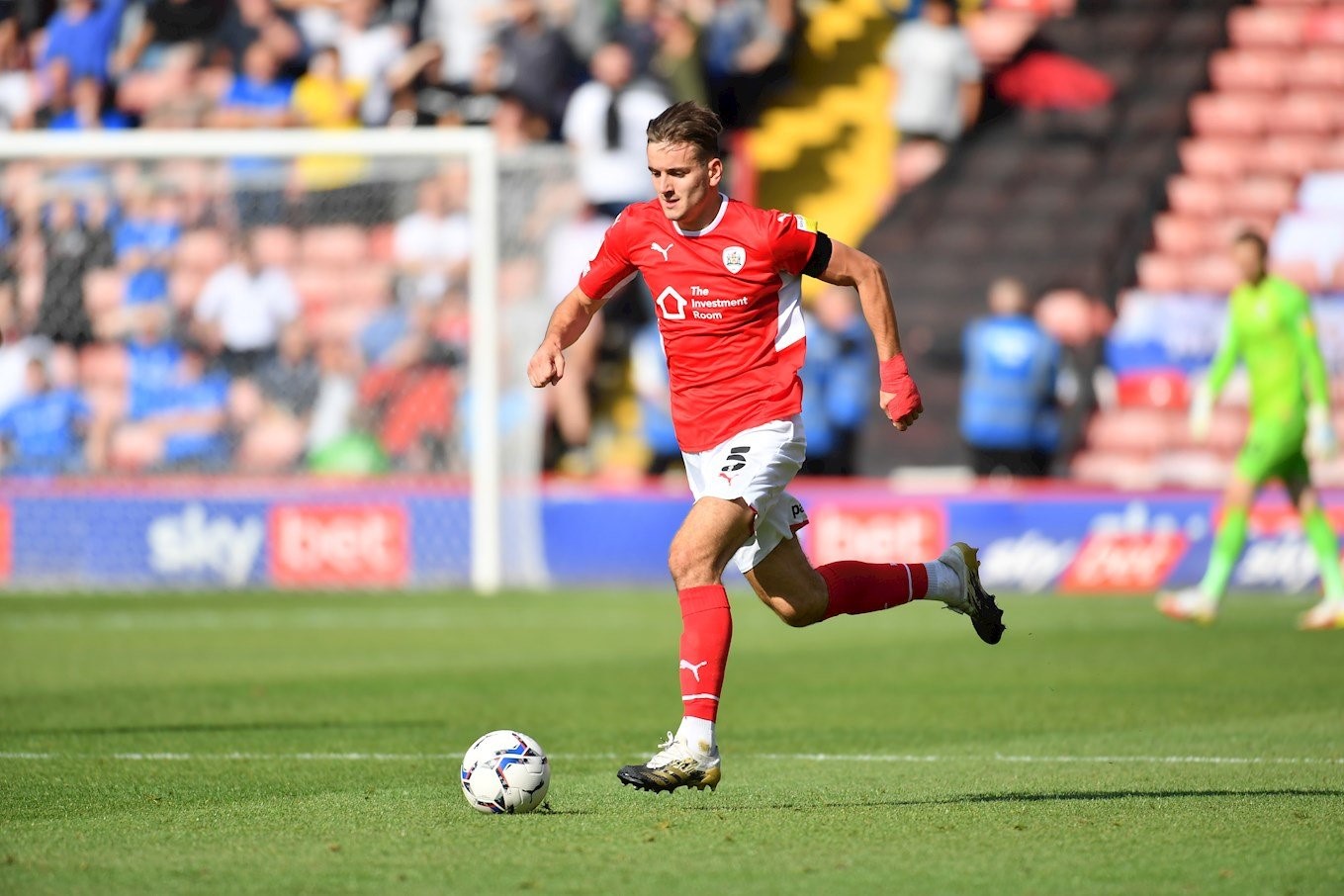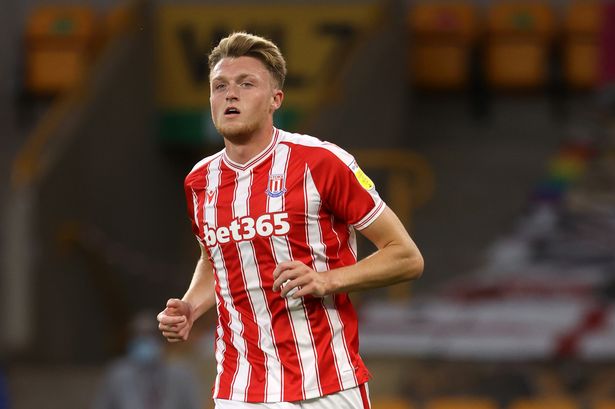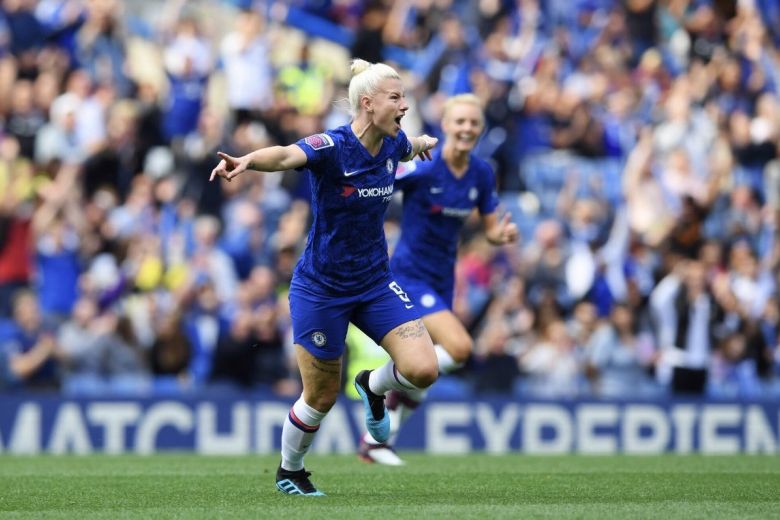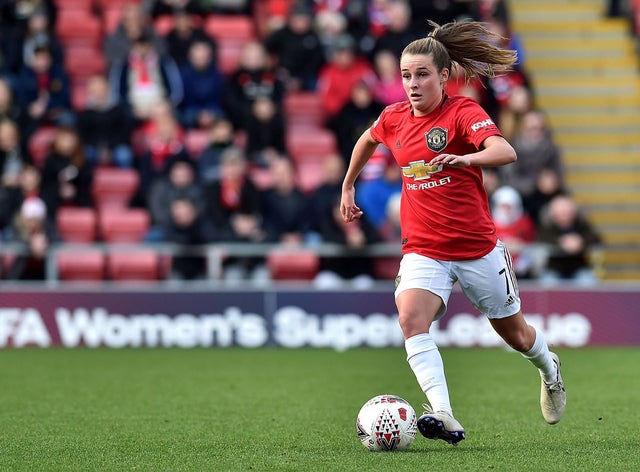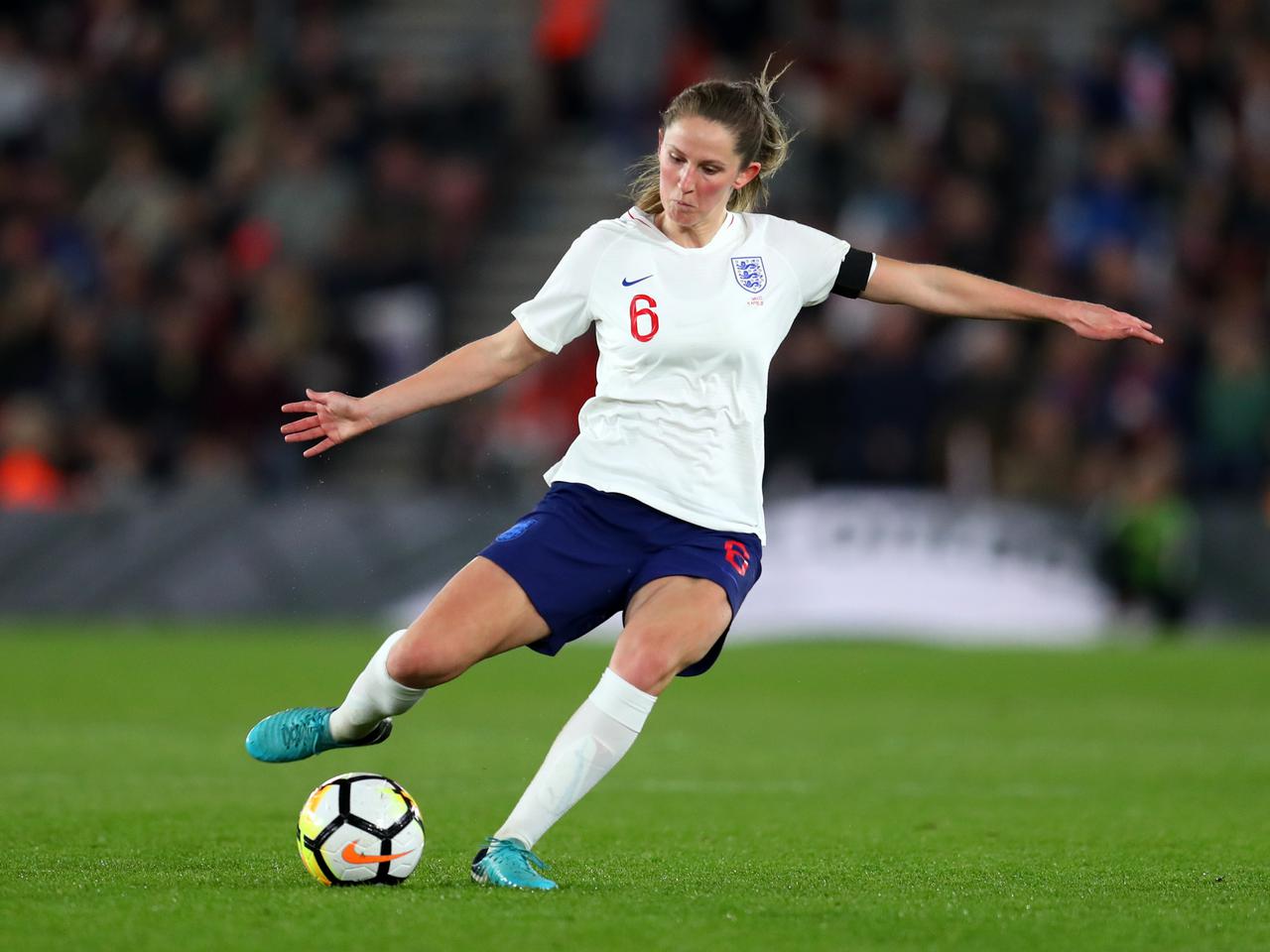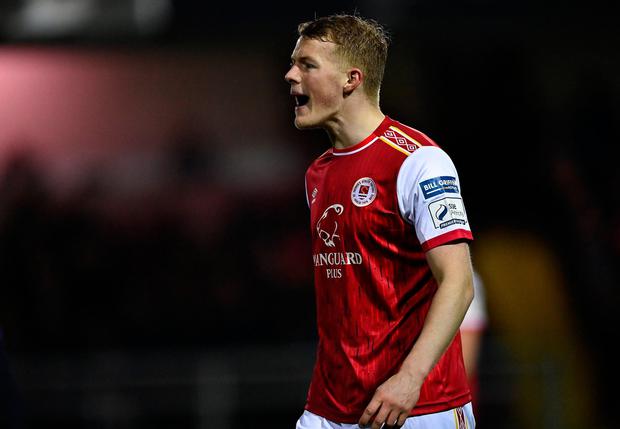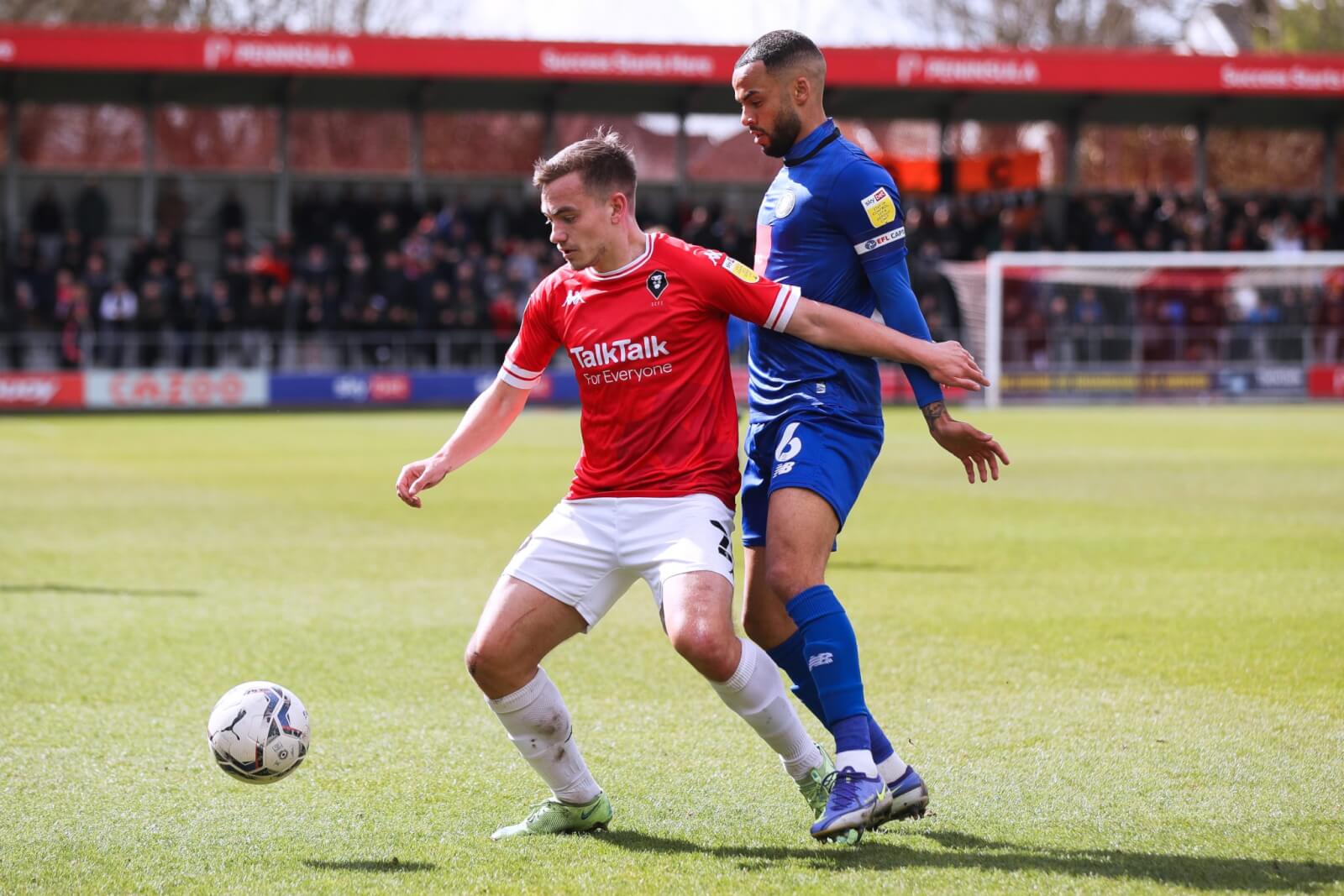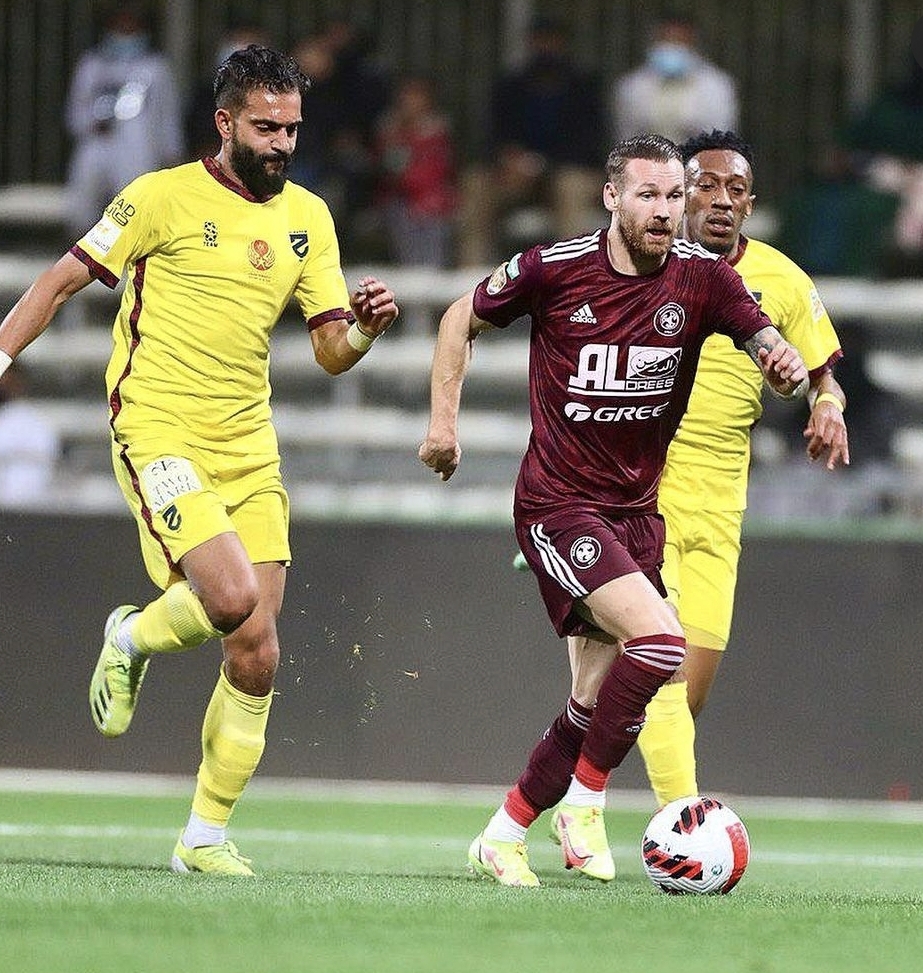 Why choose FullNinety sports management?
The unique and wholly transparent structure of FullNinety Sports Management means we won't earn until you do. We only derive income from playing contracts and commercial deals. This means we have a vested interest in ensuring our client reaches their optimum performance level and sustains it.
This dynamic has been deliberately created to provide any new client with the peace of mind that FullNinety Sports Management have a 'real' commercial interest in them succeeding. We recognise that the trust of a player and their family can only be earned over time. This is something that is important to us as individuals and an agency as a whole.
Supporting you & your family
We constantly strive to maintain a family feel to the agency. The relationships built within FullNinety Sports Management extend beyond football and the length of a representation contract.
We have developed bespoke performance indicators, which allow us to gauge a clients psychological efficiency and rudimentary fitness levels. Working in conjunction with parent clubs we also provide an anatomical assessment. Which will form part of an ongoing injury prevention regime.